About Me
I am an Interaction Designer, Front-end Developer and Information Architect with 10 years of professional experience. Currently, I am pursuing a Masters of Human Computer Interaction at Carnegie Mellon University. I am looking for a position doing interaction design on a cross-functional team.
Interests
Interaction Design, Visualizations, Conceptual Models, Organizational Design, Experience Design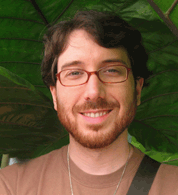 Featured Projects
Java-based Game
A working chess game with visualizations of relative power relationships. Designed to help novice to intermediate chess players see opportunities and risks when making moves.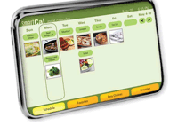 Smart Home Agent
A smart home agent that helps families to easily plan meals. By providing more control over meals, SmartCal helps families enjoy meal time as a family, eat healthier and avoid wasting money on food.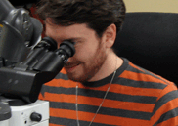 Masters Capstone Project
A study of digital pathology for a major healthcare company. Pathologists currently diagnosis disease by looking at tissue under a microscope. This project designed and tested a new digital pathology system.